Tournament Photography
On site set up, tournament photography. 
players photography digital images DropBoxed to parents
 Uploading of images to my Facebook page through the tournament to promote the event. 
 Promotion of event leading up to and during the event.   
Free images to tournament organizers for social media use. 
E mail me for more information, bookings and pricing information.
Sponsorship
From Race Teams to MMA Fighters. I have sponsor packages for every sport.  Each Sponsorship includes, digital images, social media coverage, sponsor photos, and Fan Cards. 
Not responsible for lost or damaged images after they have been give to a team rep.  
Contact me for more information.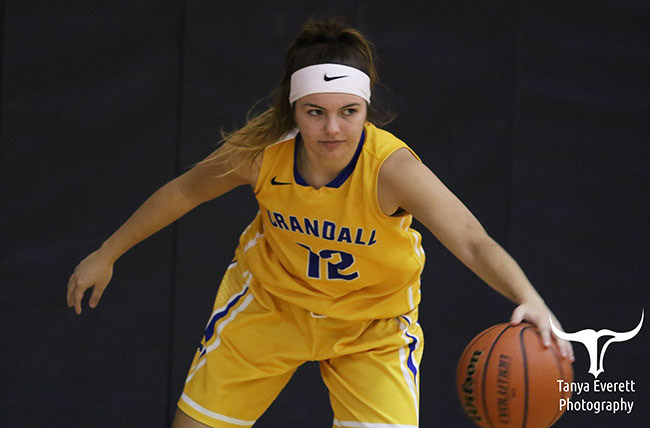 Team Photography
Individual Images
Team Images
Player and Team Memory Mate
Dropbox Digital and Print Images.
No refunds for printed images or trader cards. Reprint only. Original images must be returned to me in full order.  If a print is missing the order will not be exchanged. 
Not responsible for prints that are not sent out by me for printing.. 
Contact me for more information.